Your Partner in Manufacturing
"Quality that match Customer expatiations, Flexibility, On time Delivery and Competitive Pricing"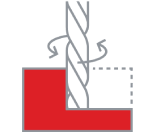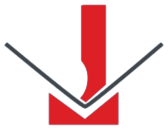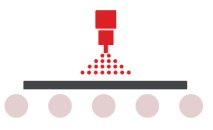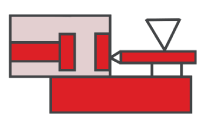 We know you don't come to us because of your inability to manufacture, but you giving us a part of your business is in the trust that we will provide you with products that match your expectations and will seamlessly flow into your process flow with no extra effort from your side. With that in mind we work on: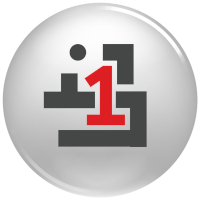 Click here
Understanding your product requirements and the role it plays in your Manufacturing or Business process.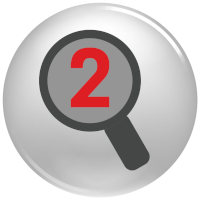 Click here
Clearly defining your expected quality. So what we supply matches your needs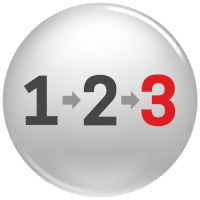 Click here
Creating a "System of process" and "Work Instructions" in manufacturing and quality to fit your product's needs and requirements.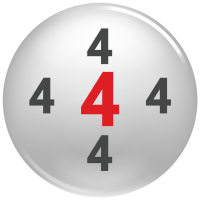 Click here
Maintaining consistency in product and service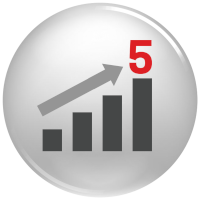 Click here
Most importantly building a relation where we both grow as organizations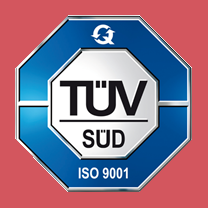 Manufacturing Solutions for Every Industry